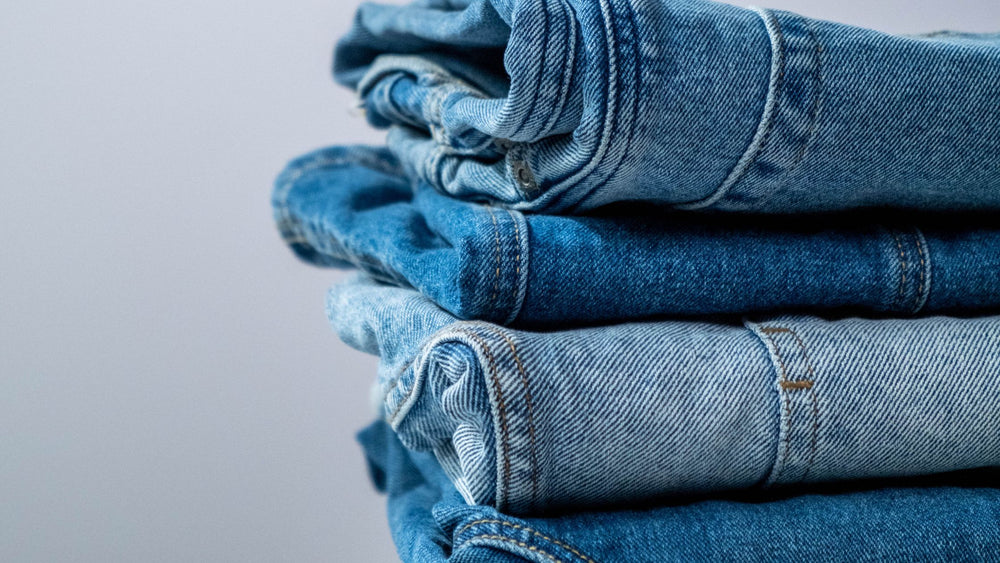 Blue Industry with DENIM
Hey everyone! I hope you are excited to have Spring and Summer.
Today, I would like to introduce casual looks from Blue Industry with denim. Specifically, I focus on Blue Industry's tops. Our bestsellers are blazers mainly, but we also have options that you can wardrobe in casual ways!
No.1 Orange Polo
People might think that bright colours are difficult to find matching pants, but actually, it's easy if you wear simple denim pants. Your look will be completed only with this shirt and jeans!
Pale or light pink is such a spring-like colour too!
Product: Orange polo(KBIS23-M11) 
No.2 Beige x Brown Polo
A shirt in a neutral colour such as beige or gray is very versatile, and you definitely can use it for your casual look. The texture of this shirt is also amazing. It's very soft, smooth, and breathable. Gray is also available.
 Product: Beige (sand) polo(KBIS23-M18)
No. 3 Printed Design
We have playful printed designs as well. The idea is the same as bright colours. Your looks will be perfect and sophisticated enough with just a simple shirt and denim. If you would like to wear these in formal ways, you can put on a simple jacket, and then you can still keep the balance.
If you wear this type of standing-out pattern shirt, I recommend not putting on too many colours and accessories to avoid "noisy" outfits. Wearing simple white shoes would be perfect for this shirt!
The printed pattern is also a unique fading design, so it makes your outfit more casual.
Product: Blue polo(2834.31) / Navy polo(2837.31)
The most of items we have online have collars, so your look won't be too casual, but not too formal. Perfect for day to night out!
I hope this article will help you when you think about your casual looks! See you soon and take care.